Well... as seen in the 2 screenshots...
I found an error while writing up my previous post...
The screenshots clearly show what's going on.
In the editing mode... the image shows up just fine, but...
When I post it... all you see is the link to the image, which is not what I wanted.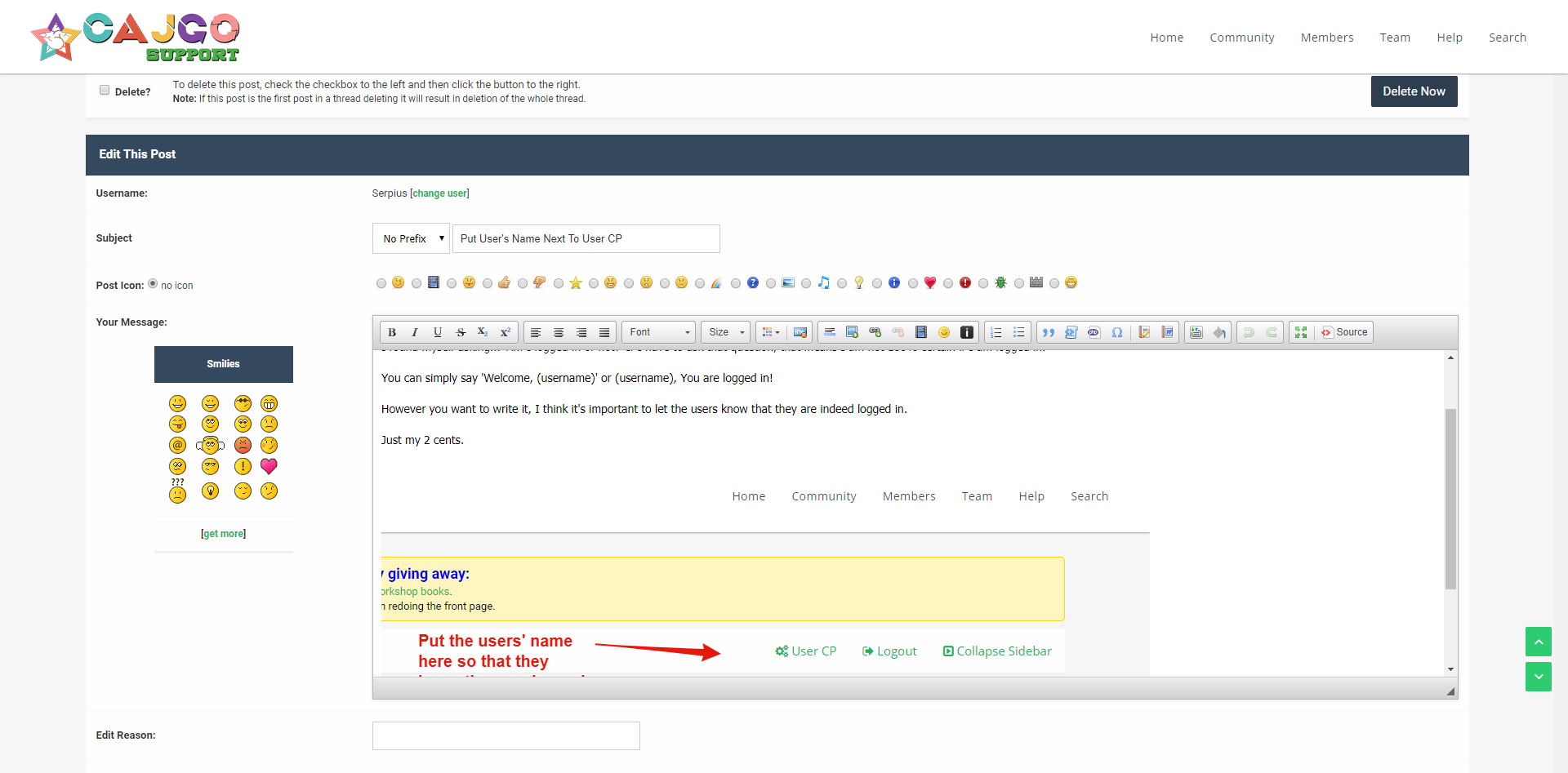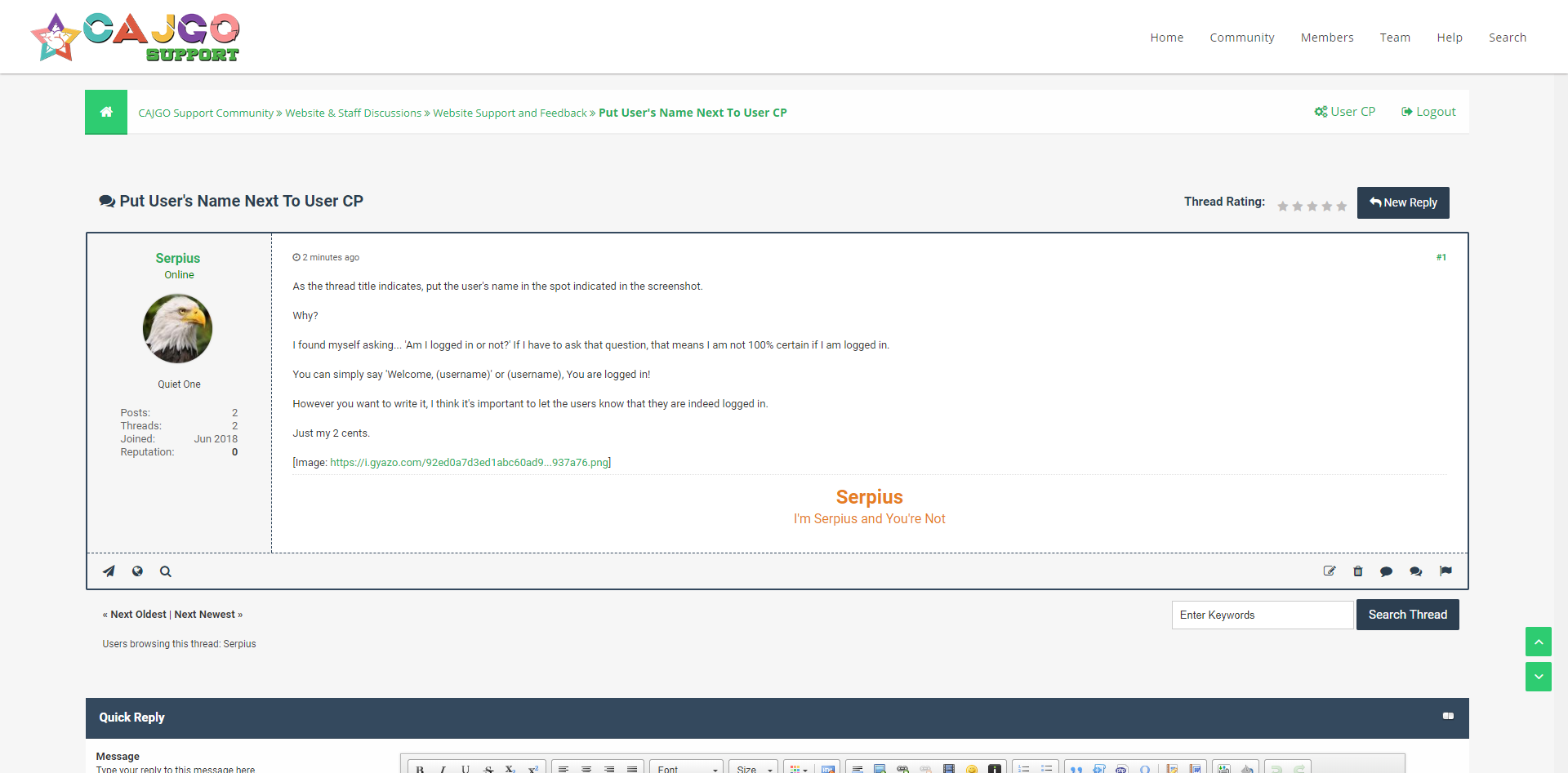 Serpius
I'm Serpius and You're Not